SANDRA BROCK: Spiritual Direction & Healing Prayer
Located in Cincinnati, Ohio, Sandra is trained as a spiritual director through Sustainable Faith's School of Spiritual Direction in Cincinnati, Ohio. Caring for the "whole" person, body, soul and spirit has been a part of her work for many decades.
Sandra Brock has over 26 years of ministry experience and has been an integral part of the Vineyard Central Community in Norwood, Ohio since 1995.  During a difficult season in life, she experienced God in a new way changing how she lived, prayed and responded to life circumstances. After many healing encounters her desire to walk with others towards healing and getting "unstuck" took root. She has been trained in listening/healing prayer through a number of different streams and meets with people to listen and then help them listen to God and their own heart's desires.
Working the yearly Pastors Sabbath Retreat for the Vineyard Church is a highlight of the year. It has been an honor to team up with some of the best people, therapists, spiritual directors, prayer ministers and teachers to care for pastoral couples who have "given all".
Sandra is available to train others in listening prayer/inner healing prayer and teach on "listening to the body" growing in awareness of the mind, body, emotion connection. She also supports and partners with the Cincinnati Roots & Branches Network prayer and equipping ministry.
Sandra is a grateful wife, mother and grandmother. Together with her husband Owen, they have been a part of the urban, community-oriented Vineyard Central church in Cincinnati for over two decades, serving as house church leaders, pastoral council members, and mentoring elders. For over forty-five years they have been part of transformative community-oriented expressions of God's kingdom, both domestically and internationally.
Owen and Sandie love a great adventure, spending summers based out of Victoria, British Columbia, Canada, hiking and kayaking, or traveling and serving internationally in such places as Africa, Nepal, Ireland and Haiti.
"Our feelings are conscious signs of heart desires. They are the first pointers as to what our hearts are most deeply desiring or fearing."
CONTACT
Phone: 513.253.5681
Email: sandie@antiphio.com
Contact preference: email
AVAILABLE
In-person, Tele-Direction, Retreat Setting
SPECIALTIES
Healing Prayer, Spiritual Companionship, Connecting the body to the work of healing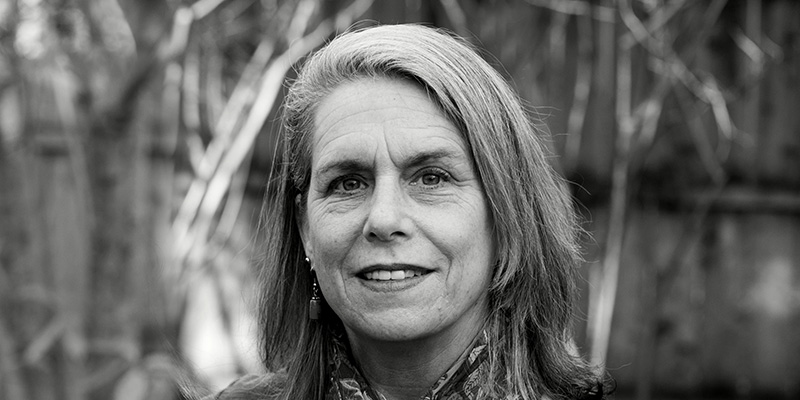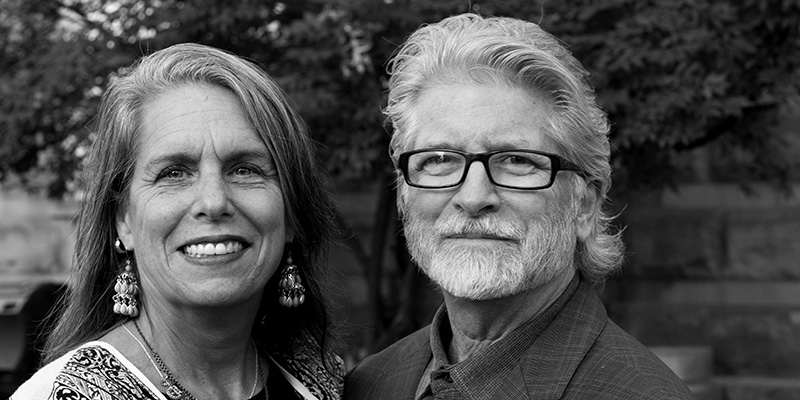 Sandra has been a licensed massage therapist since 1997. Her current focus is an experience she designed called "Essentia", which includes bodywork in the prayer and spiritual direction sessions. Learn more…